The Celebration of Excellence was a success!!! Excellence is defined as the quality of being outstanding and surpassing ordinary standards. Excellence is more than a set level of quality or perfection. Instead, the quality of excellence should be continuously redefined.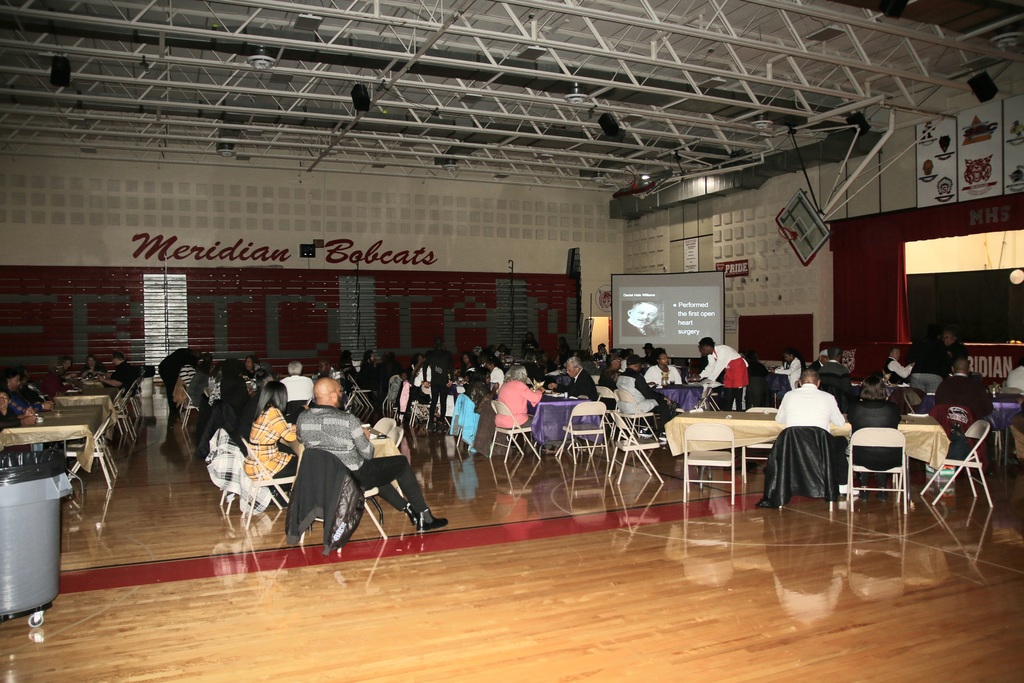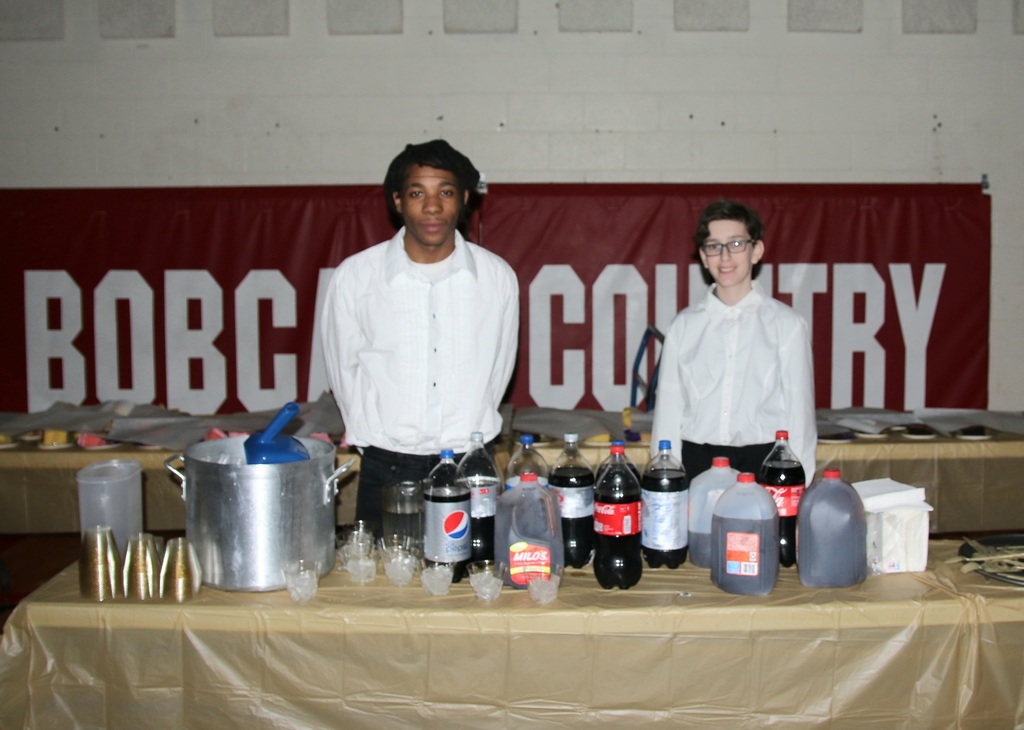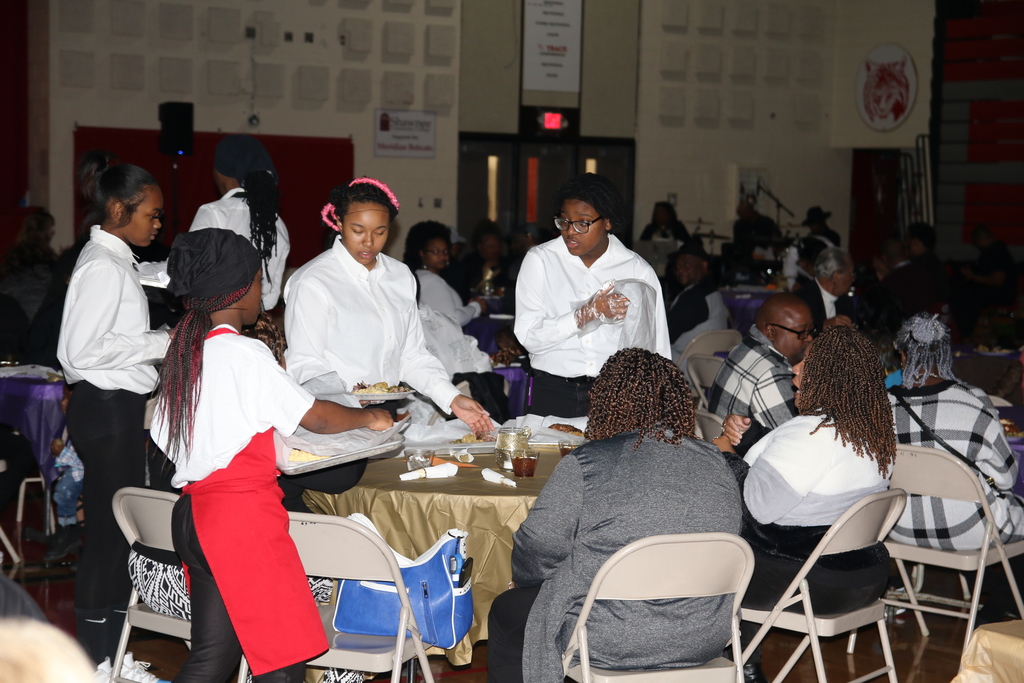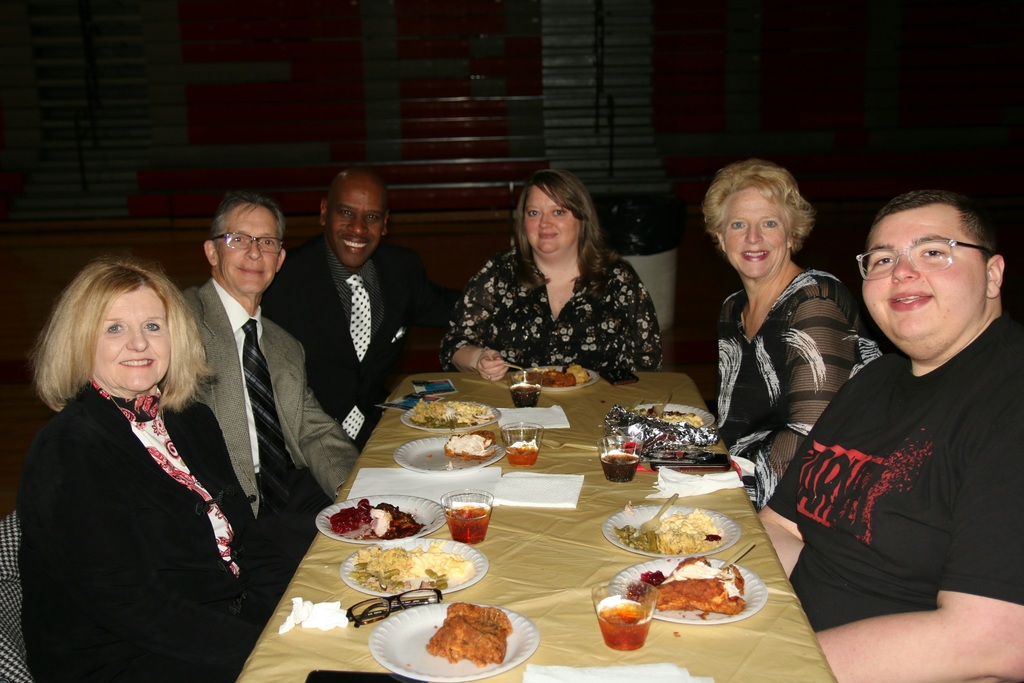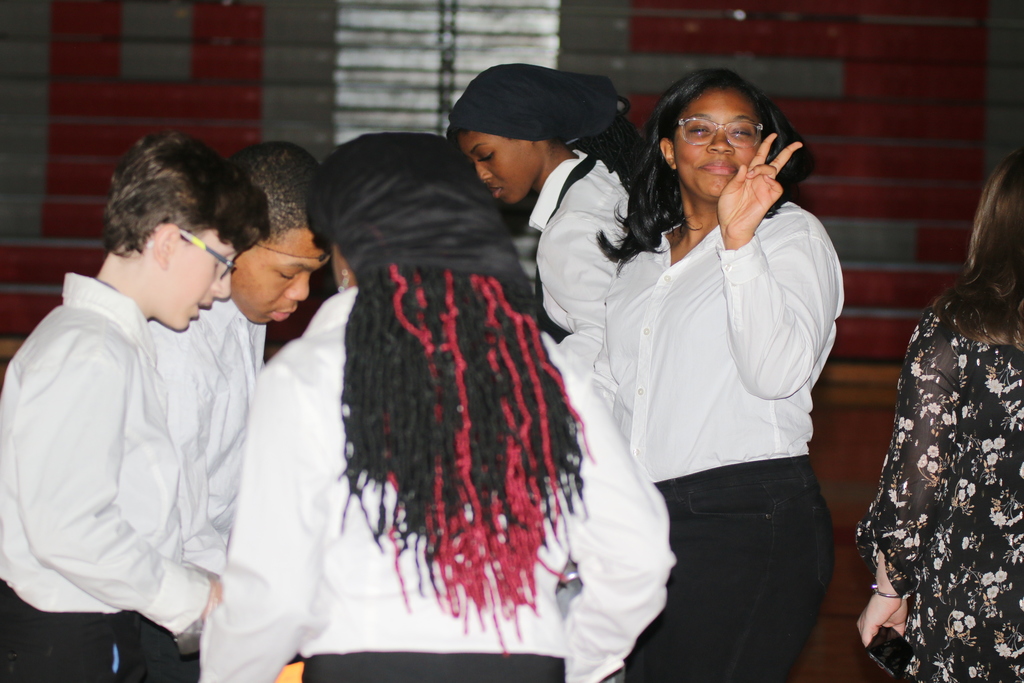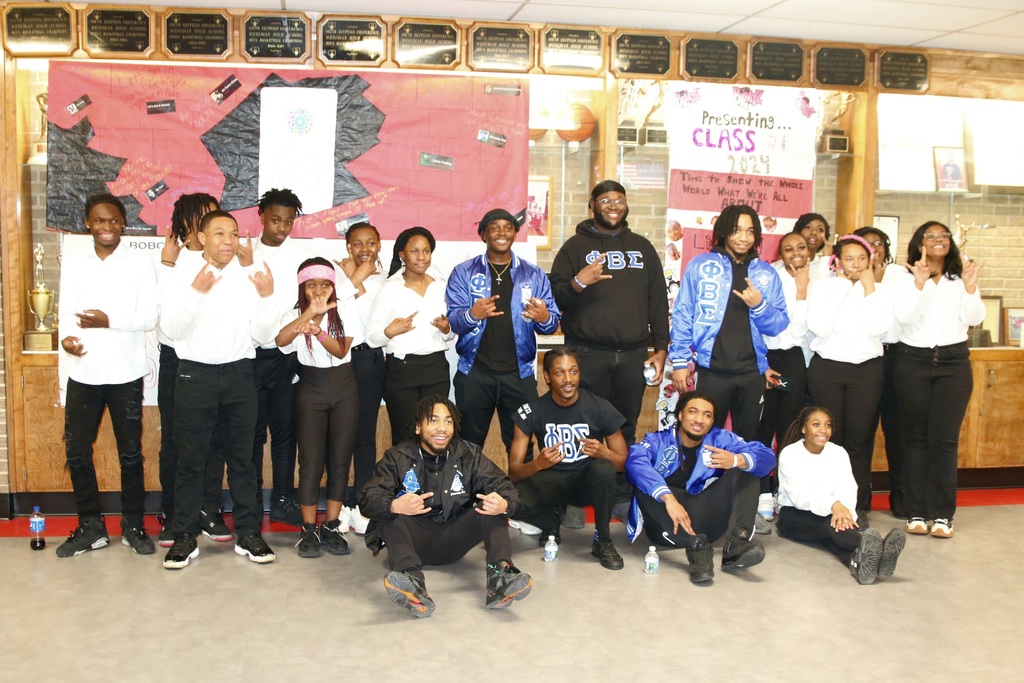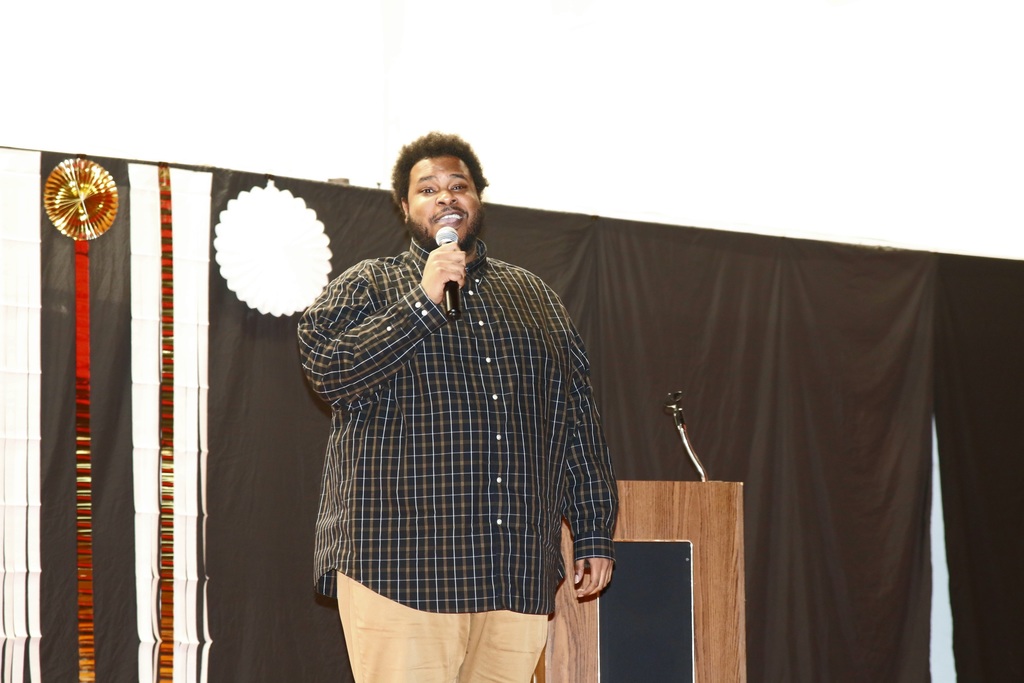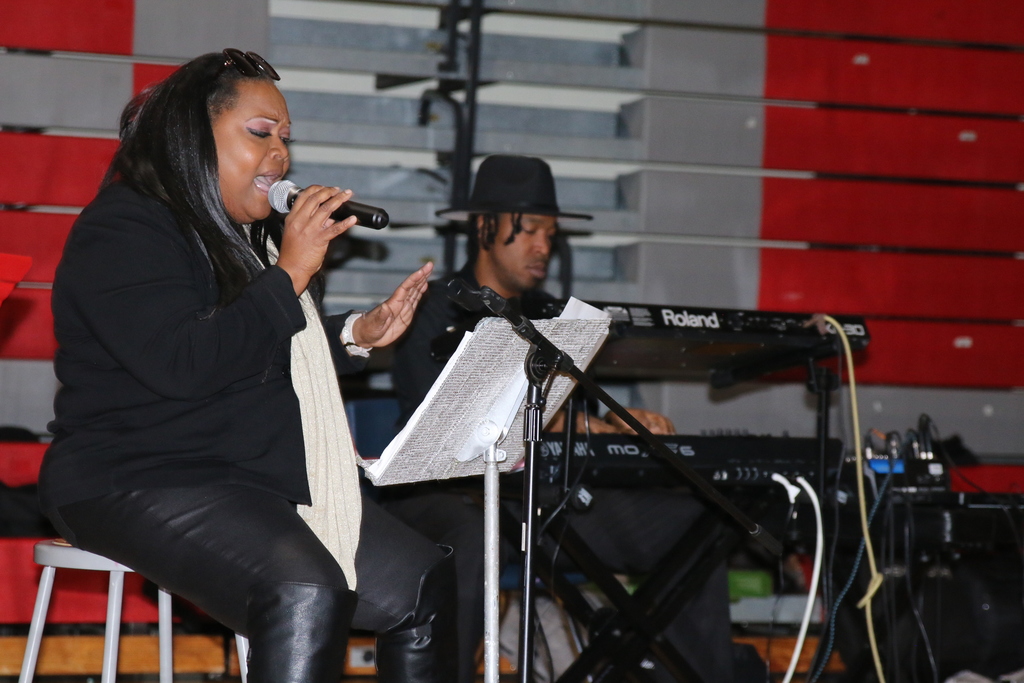 Reminder, the Meridian Elementary Black History Program has been postponed until Friday, February 24. Also, there is early dismissal today; all students are dismissed at 11AM.

Ullin Summer League will be having ball sign ups Saturday, February 11th from 9 AM-12 PM, Saturday, February 25th from 9 AM-12 PM, and Wednesday, March 8th from 4:30 PM-6:30 PM.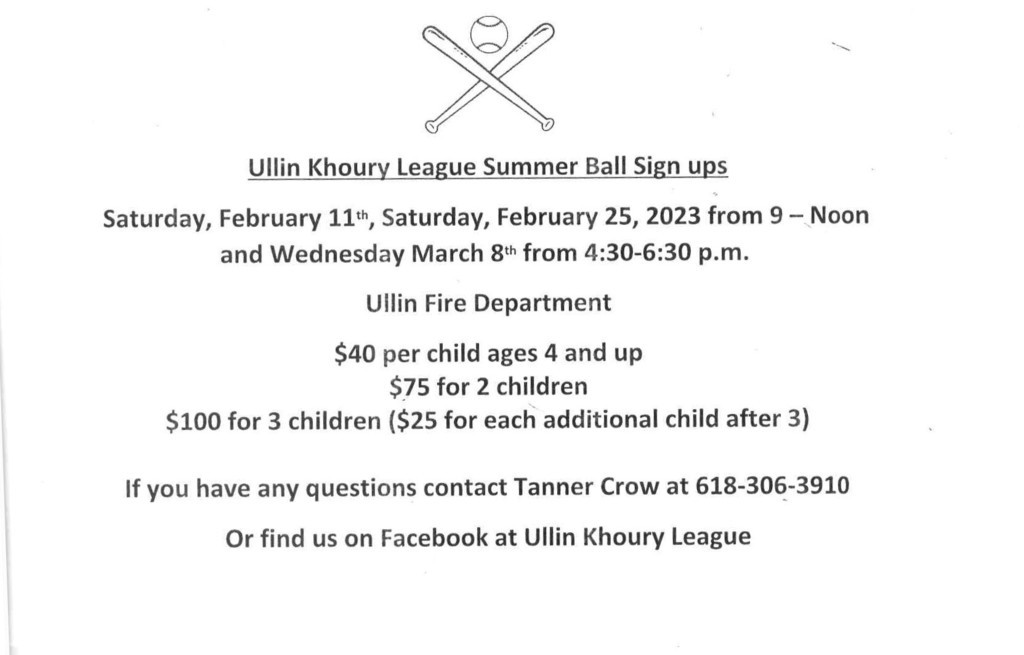 Meridian School District will have an early dismissal Wednesday, February 8. Students will be dismissed at 11AM

Meridian Elementary's Black History Program, has been rescheduled for Friday, February 24 at 9 AM.

On Thursday, February 9 th we will have a "Celebration of Excellence" sponsored recognizing African Americans' central and critical role in United States history, present day achievements and accomplishments. Time: 6-8 p.m. in the Meridian Gym. The attire is Black and White Cost is $25.00. Entertainment: Live band, Singing, Poetry reading, and more. Dinner will be served. Also, a chance to win some prizes.!!! You must purchase a ticket to attend this event. (contact Mrs. Bartlett or David Davis at Meridian H.S.) 618-342-6778 Deadline to purchase ticket will be February 8, 2023

Meridian CUSD #101 will be closed, Thursday, February 2, 2023 due to inclement weather!

Meridian CUSD #101 will be closed, Wednesday, February 1, 2023 due to winter weather!

What did Jack Frost say to Frosty the Snowman? "Have an ice day!" Meridian CUSD #101 will not have school tomorrow, Tuesday, January 31, 2023 due to inclement weather.

Photos from our PBIS field trip on Jan 26, 2023 with Mr. Washam and Mr. Wright.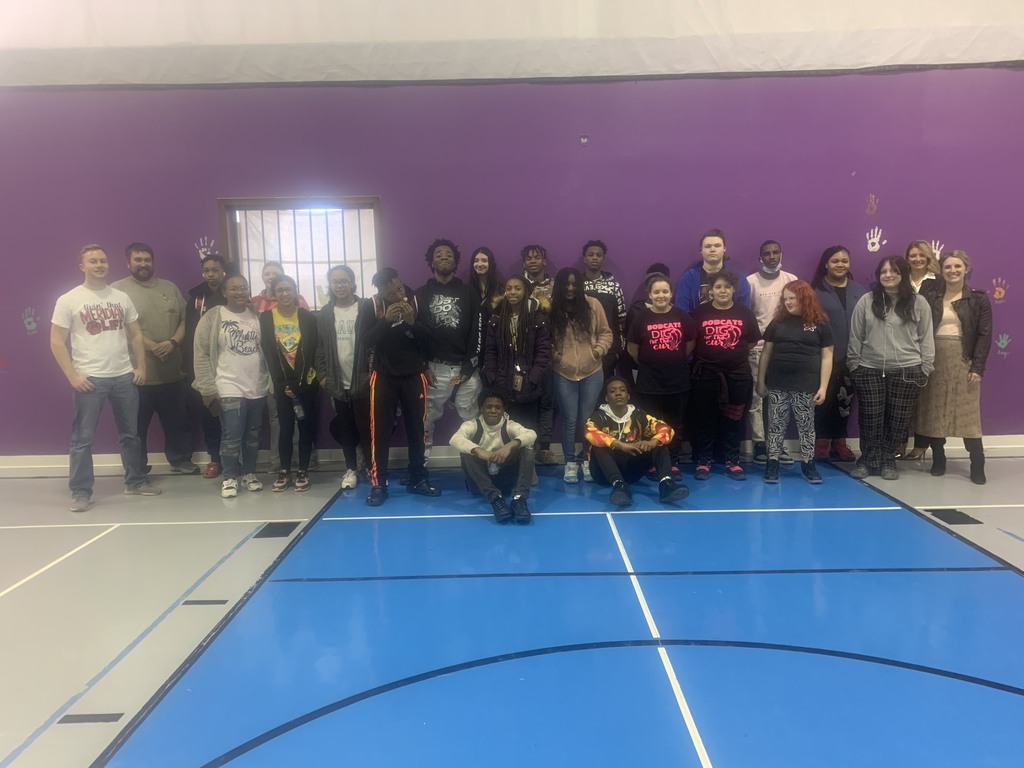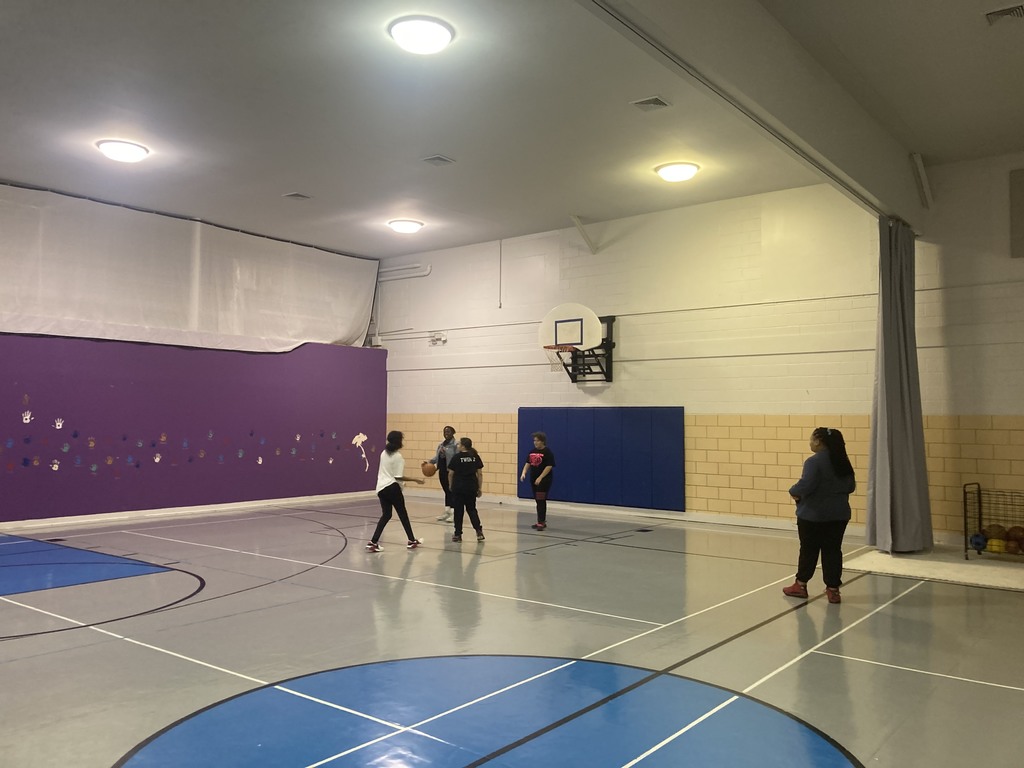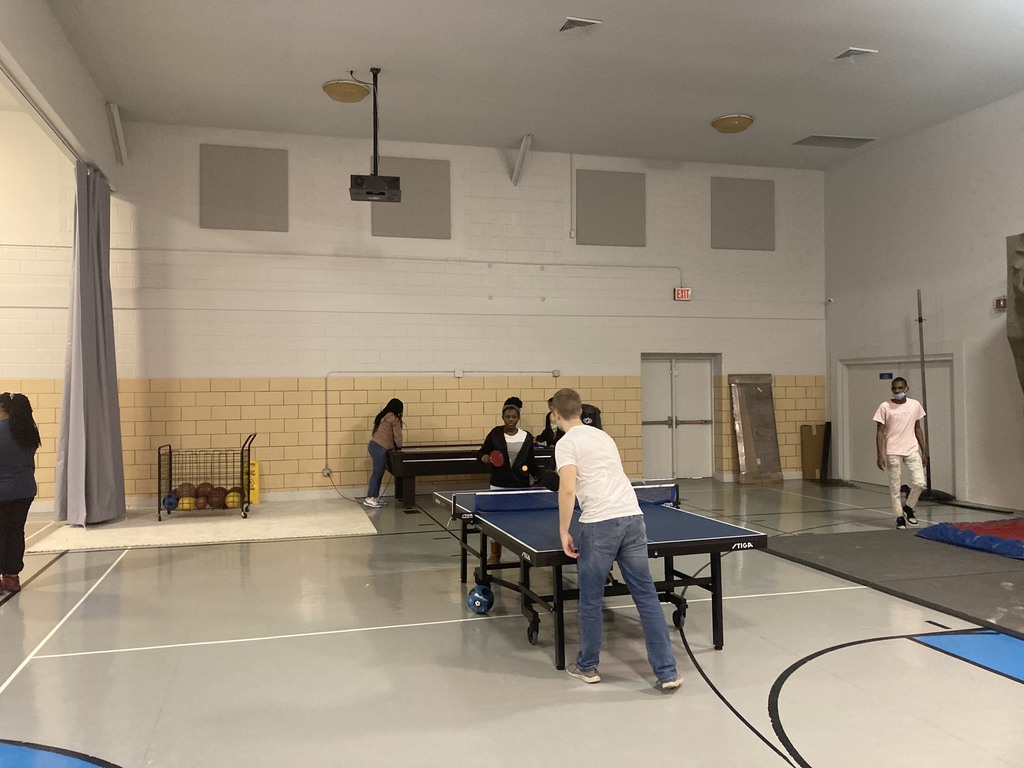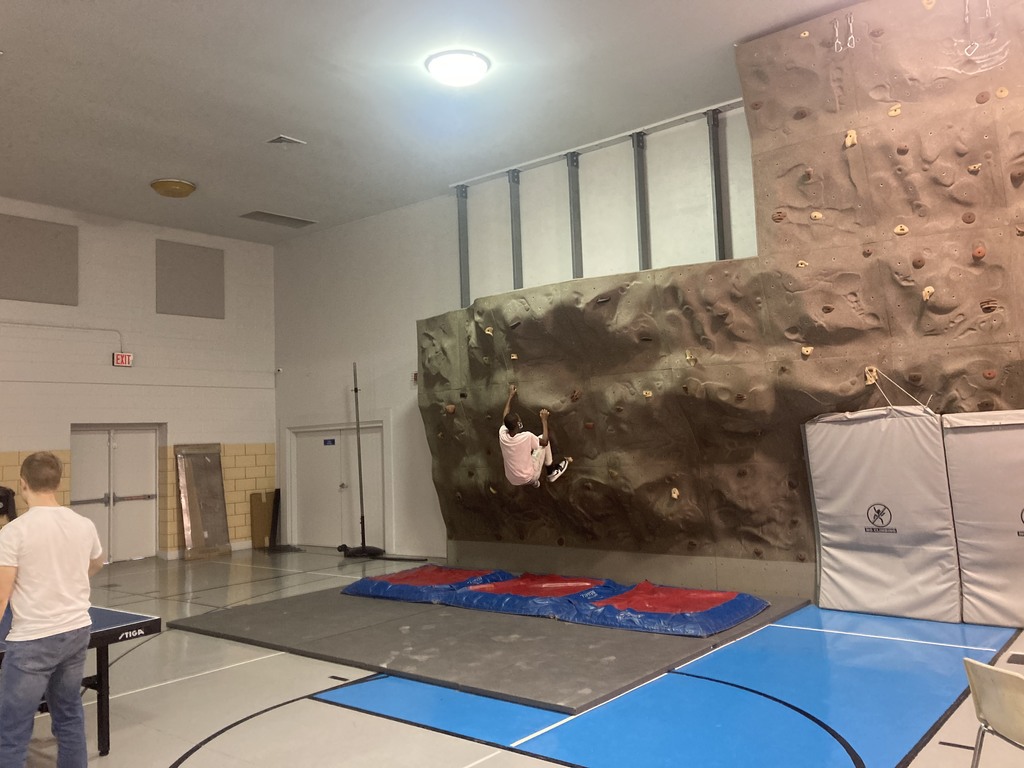 Meridian CUSD #101 will dismiss Elementary students at 2:15pm and junior high/high school students at 2:25pm, today January 30, 2022 due to impending winter weather.

Meridian CUSD has cancelled all after-school activities today. There will be no practices and no Enrichment.

Tuesday the 4-H students attended their 2nd training at Shawnee college. They made dog toys for a community project and they were able to hear from Thanet Natisiiri (The Rescue Movie) as a guest speaker.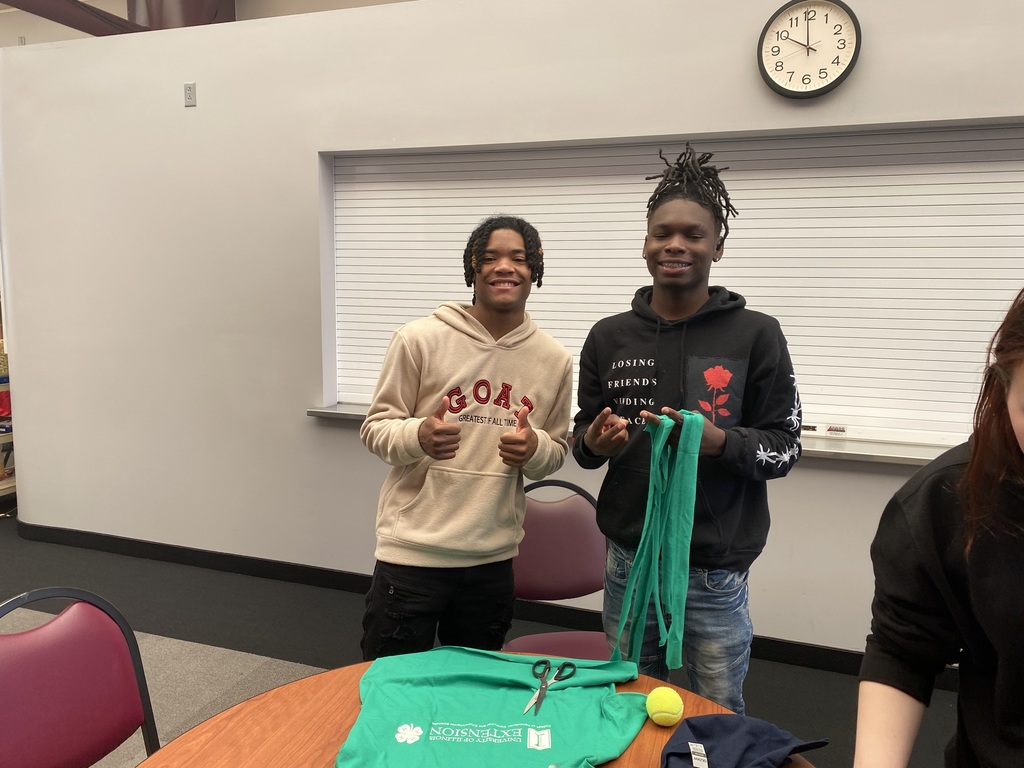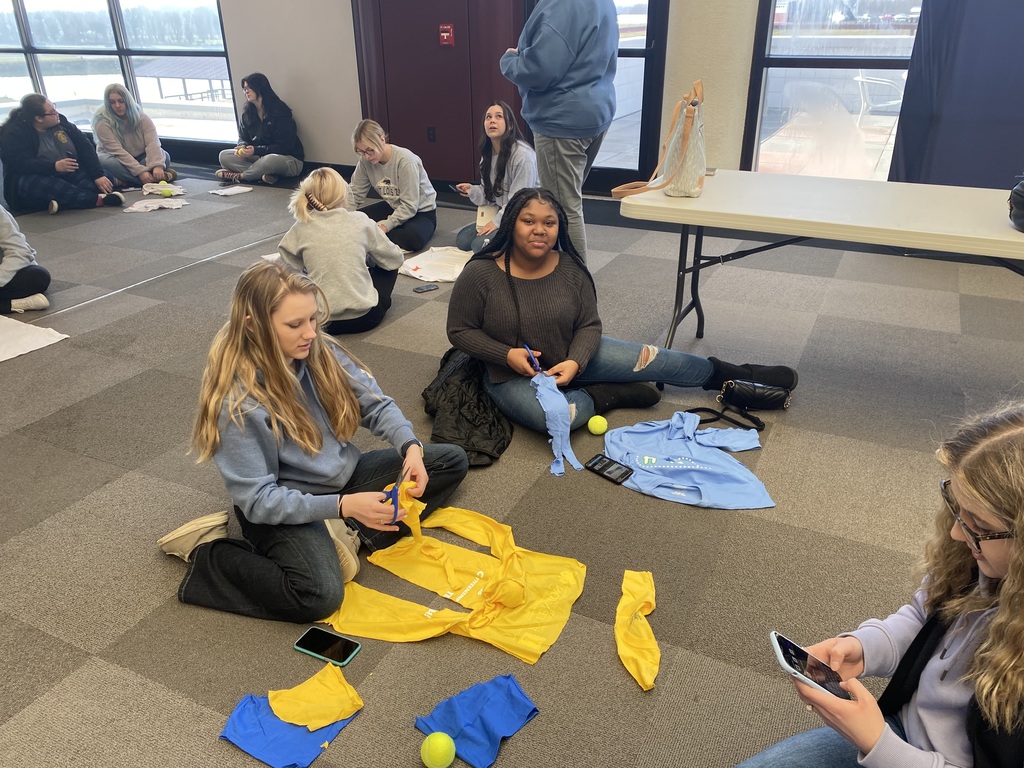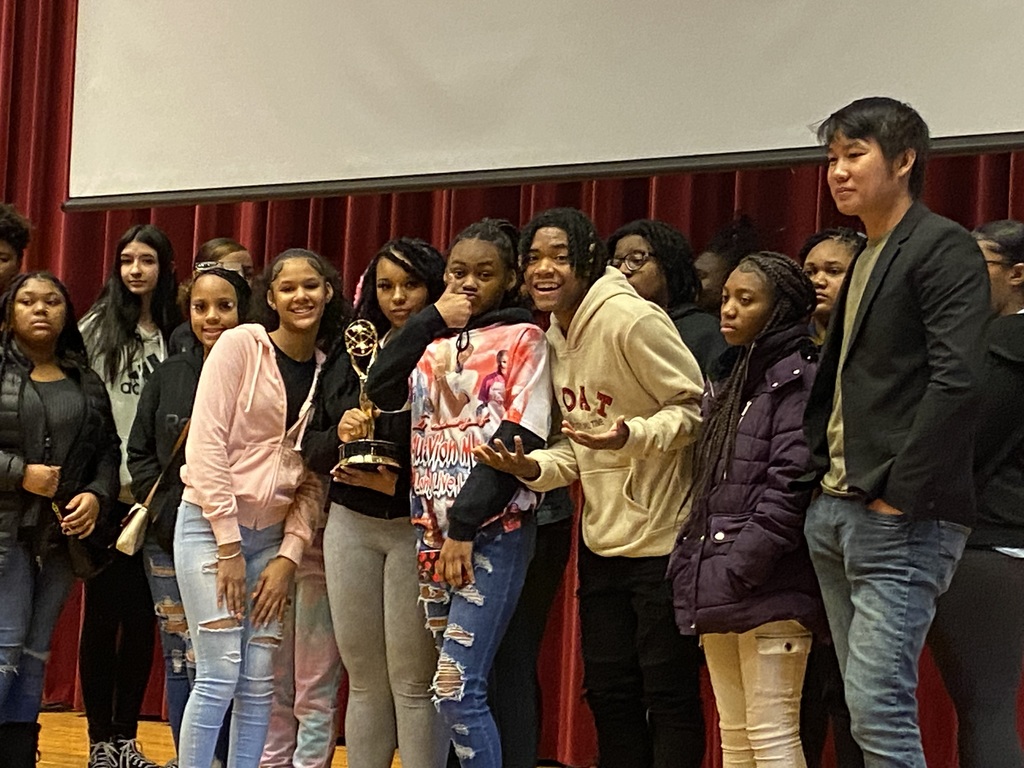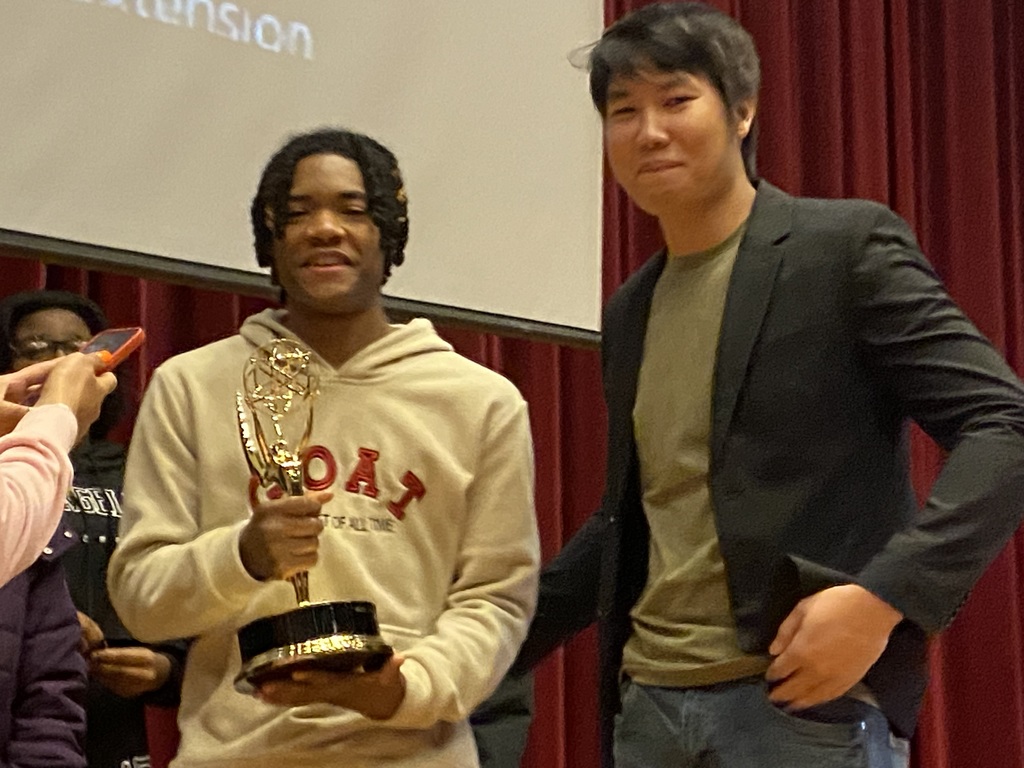 Tomorrow, Wednesday January 25th, Meridian CUSD #101 will be closed due to inclement weather. We will see you Thursday!


Meridian Elementary is presenting a Black History Program on Wednesday, February 8. The program will begin at 9 AM sharp in the Elementary gym. This program has been rescheduled for Friday, February 24 at 9 AM.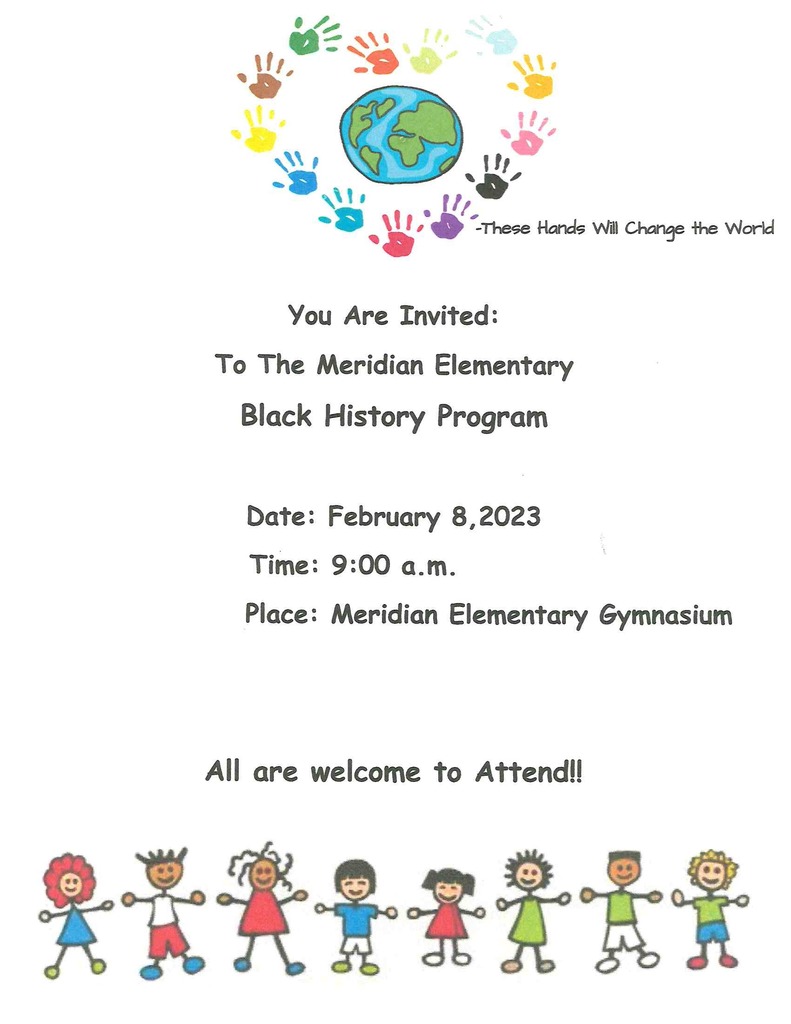 21st Century after-school enrichment students should attend at least 3 days a week. If FOUR consecutive days are missed, we will assume they are no longer interested in the program. In order to go to the end of the year field trip you must have an 80% enrichment attendance rate and good behavior. Any questions, please contact Debra Houston at 618-342-6773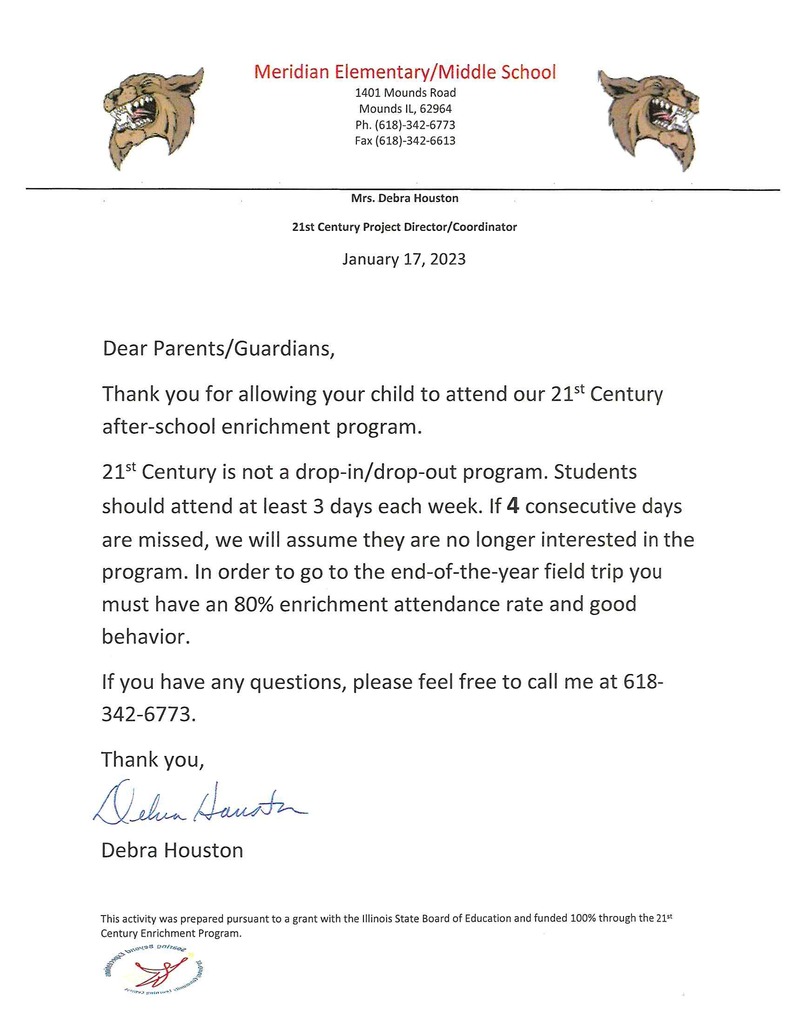 Seniors and their Parents: FAFSA Night here at Meridian will be held on Thursday, January 26th from 4-6 p.m. Parents will need to schedule an appointment. Parents please call to schedule an appointment with Ms. Regina in the guidance department if you need to complete your senior's FAFSA.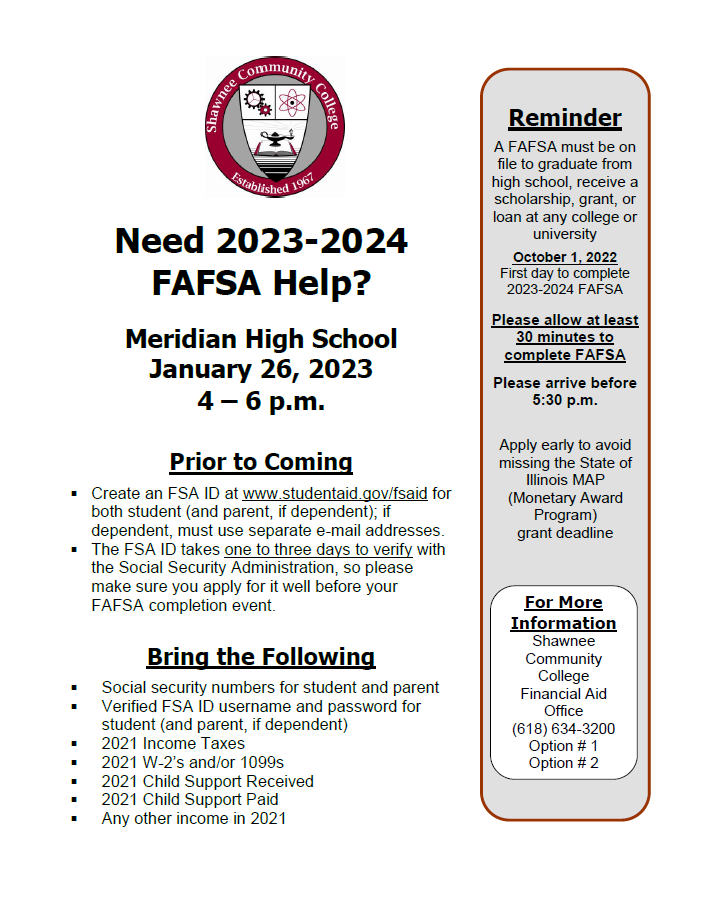 There is no school Monday, January 16, 2023 at Meridian School District in honor of Martin Luther King Jr. Day. School will resume Tuesday, January 17.